How to Unlock Password Protected WinRAR Files
Click save to save the file and save it with crack. Step 4: Now open the crack. It will display the cmd screen on your screen. Step 5: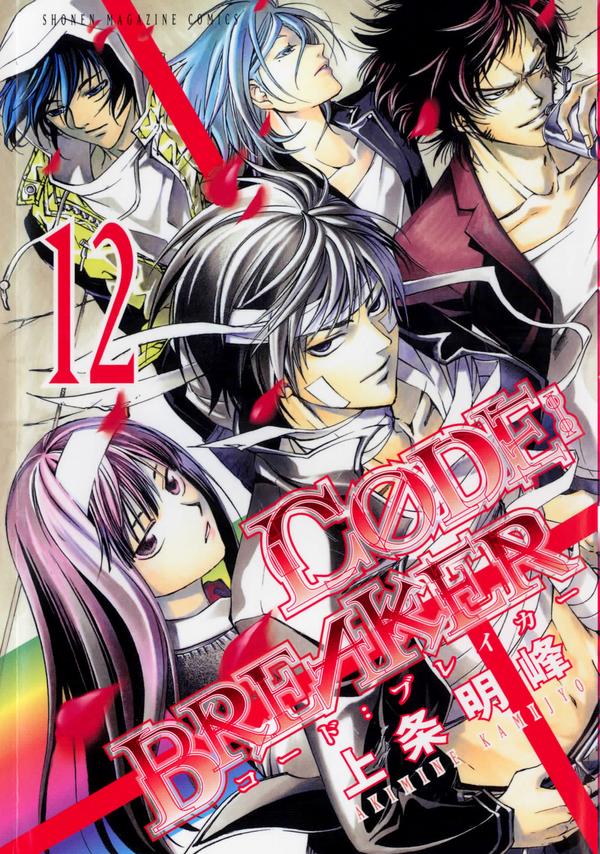 Top 3 Excellent Options to Crack WinRAR Password
Click save to save the file and save it with crack. Step 4: Now open the crack. It will display the cmd screen on your screen. Step 5: Type Full name of the file along with extension and press enter.
Then, it will ask you to input where the file is located. Input the location view property of the RAR file to know the location and press enter to proceed. Step 6: Now the process will take a while to find the password. So wait until it finds your password. Method 3. There are numerous methods to crack WinRAR password like using the command prompt. However, all of those methods have some limitations like they only work on integers and other combinations of characters. This is a wonderful password recovery tool that is popular for high speed and guessing the complicated passwords.
It facilitates with all the software that creates the RAR archives. I'll explain how to crack WinRAR password with this tool in the steps given below: Step 1: Download and install First of all, download this strong RAR password unlocking tool to your desktop or laptop. Then, install it by following the wizard instruction without hesitation.
Secure Download Step 2: This RAR password recovery tool will auto-detect the file's algorithm and password complexity, and then show them to you instantly. Step 3: Select Recovery Type Select any one of the three password attack types: Dictionary Attack: In this mode, you may figure out your password from a customized or inbuilt dictionary. Once you get the full version of this software, it will download the latest password dictionary file automatically.
You are also allowed to add a dictionary on your own. Brute Force with Mask Attack: In this option, you are welcomed to customize the possible password, from password length, character set, to affix set. Brute Force Attack: If the first two attack types couldn't work, this type is worth a shot. As the name suggests, this type of attack tries out all the possible combinations and ultimately bypass your RAR password. Start Recovering Password Once you have selected the password recovery mode, you can take action to click Start button and wait for your RAR password to be found.
With the above methods, you will be able to access any RAR file that is password protected, and you can open all the essential files locked inside the file. I hope you like these cool methods. Now you know some magnificent methods to crack the password of RAR files without any software without or with software.
I'm sure you will benefit from these methods. Surely there are a lot of other RAR password remover tools available on the market, but PassFab for RAR is highly recommended because of its security and speed.
Thanks for helping keep SourceForge clean.
When you forgot Winrar Password and can't extract files from Now when it comes to the rar files, many of us lose track of the passwords and. Free and fast utility to crack RAR/WinRAR and 7-zip passwords on CPU and GPU. WinRAR Password Cracker allows you to recover/crack your lost password which will test passwords from a carefully defined password lists.
RAR Password Cracker 4.12
It means the 1000 GB would be sliced or divided and each of the divisions will appear on our Systemвs Operating System as a unique entity that operates on the actual disk. The package comes in five different versions based on the purpose of usage. NOTE: It is to be noted that each of these versions comes in various editions and to get access to the latest features, only the last version of our preferred edition should be downloaded.
How to Crack Password Protected WinRAR Files
It is the product of MiniTool Solution Limited which was released into the market firstly on 24th July 2009. In this software, some solutions are included to embed Data such as the one that powers off our system.
VIDEO REVIEW: Top 3 Excellent Ways to Crack WinRAR Password
To crack WinRAR password protected file, you need to recover the file recovery tool to recover your lost/forgotten WinRAR file passwords. Free and fast utility to crack RAR/WinRAR and 7-zip passwords on CPU and GPU. several types of commercial software like WinRAR and command-line RAR. RAR files on a daily basis, it's easy to lose track of passwords.
Related Links: Synthesia Unlock Code | How To Find Key For Office 2010